Google Pixel 3 XL came in November 2018, as the flagship phone for Android Pie, in its purest form, the stock one. It's been relatively hard to find since, especially in our part of Europe, but we've finally scored it for a review and you can see it unboxed below. The price is $860 on Amazon.
Inside the box we find a charger, USB Type-C to USB Type-C cable, headphones with an USB Type-C connector, manual, SIM key and a dongle from USB Type-C to full USB. There's also a dongle from USB Type-C to 3.5 mm. Google Pixel 3 XL measures 7.9 mm in thickness and weighs 184 grams. Even though it has a metal frame, it feels like there's plastic on the sides.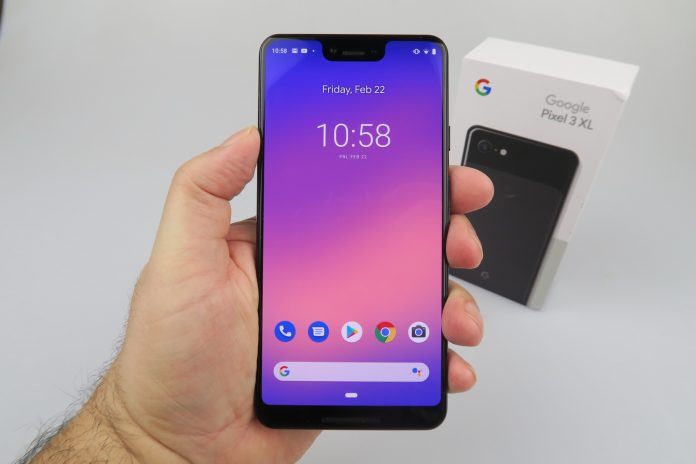 The notch isn't as ugly as some people would have you believe. It's more in depth than expected, that I can say. Specs-wise, there's a rather big 6.3 inch screen on board, a P-OLED with a 2960 x 1440 pixel resolution, with HDR support and Gorilla Glass 5 protection. This handset has IP68 certification, being resilient to water and dust.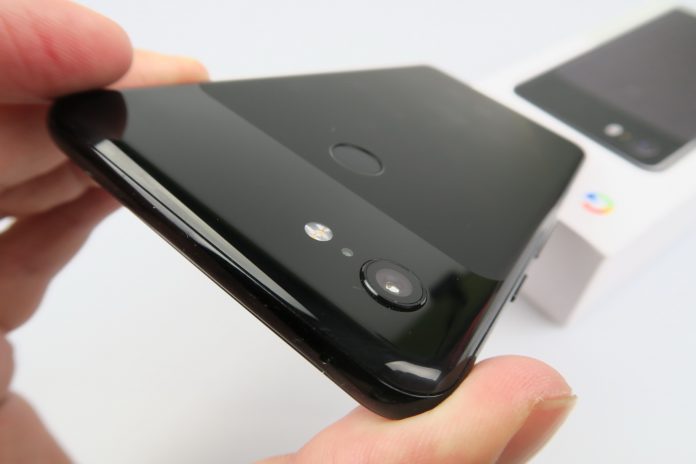 Inside we find a Snapdragon 845 CPU, 4 GB of RAM and 64 or 128 GB of storage. There's no microSD card slot here, by the way, but there's unlimited storage for pics in Google Photos. We also have a 3430 mAh battery and camera-wise, there's a main singular 12.2 MP shooter with F/1.8 aperture, OIS and Dual Pixel tech. There's also a LED flash and the device does 4K video capture, but not 60 FPS, just 30 FPS.
The main novelty is the dual 8 MP camera upfront, with a wide lens, combined with an ultra wide lens. Google also provides stereo speakers, wireless charging and the device comes in 3 hues, with funny names: Clearly White, Just Black and Not Pink. We can't forget about the fingerprint scanner at the back side, the Titan M security module and Active Edge. The latter lets you squeeze the edges of the phone in order to activate Google Assistant, but only that, not other functions sadly.
Google Assistant is a big part of the experience and it can also screen calls, by the way. There's also fast charge here, wireless charge and regarding the UI, I'm not a big fan of Android Pie in its stock version, because the multitasking feels a bit forced, with the half a swipe up and the window panes. First of all, how do you close them all? I really miss the 3 buttons at the bottom…
You can get it here.