If you want a more fancy solution to your iPhone 4 problems and the free bumper case is too low cost for you, you can always rely on Gresso to beautify your handset. The luxury brand will provide the iPhone 4 with a titanium black PVD coating applied on the antenna band, solving the phone's signal issues.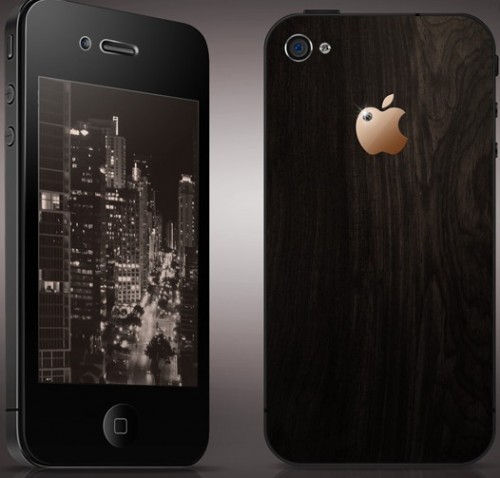 Also, included in the $10,000 price of the customization you get an African wood back panel, adorned with an 18 karat gold Apple logo with a black diamond in it.
Gresso Black Diamond is the name of the customized handset case and you can order it from one of the Gresso distributors in Russia.
[via Unwired View]