Eric Lin has been speaking with Pocket-Lint recently, during Uplinq USA, giving all sorts of info regarding a GSM version of either HTC EVO 4G or Droid Incredible. Apparently the device will be called HTC Ace and rumours point towards the EVO 4G, rather than Incredible.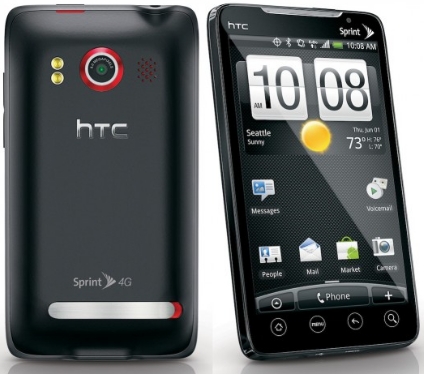 It seems that the huge sales of the EVO model impressed the European carriers, that now want a piece of that pie. Thus, a GSM version is the logical thing to do. Also, it would be redundant to sell Droid Incredible in Europe, since HTC Desire provides pretty much the same features.
We're curious if the GSM EVO will bring upgraded specs in the mix.
[via phandroid]