A Phonedog tipster recently uncovered that HTC has been working on an Android handset for AT&T. Apparently dubbed HTC Aria, this Android 2.1 phone will be announced during an event taking place on June 7th, the same date when Steve Jobs will announce the new iPhone at WWDC.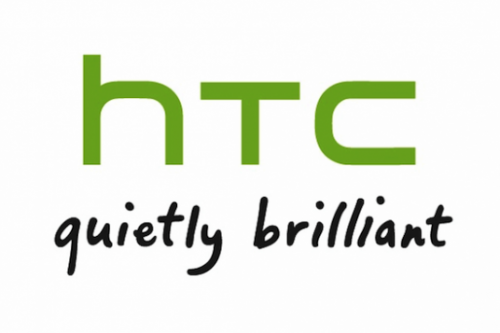 We don't have many details concerning HTC Aria, but what we do know is that it combines Android 2.1 with the HTC Sense UI. Phonedog speculates that this could be AT&T's hot Android phone, since Verizon has the Droid Incredible, T-Mobile sells the Nexus One and Sprint offers the HTC EVO 4G.
Also, AT&T has announced that it'll release a bunch of Android handsets this year, so this fits right in.
[via Phonedog]