HTC Fuze, the long awaited handset that AT&T will be selling pretty soon just got reviewed and analyzed on all aspects. The result is far from scandalous and sounds many times as a long list of positive observations concerning the phone's features.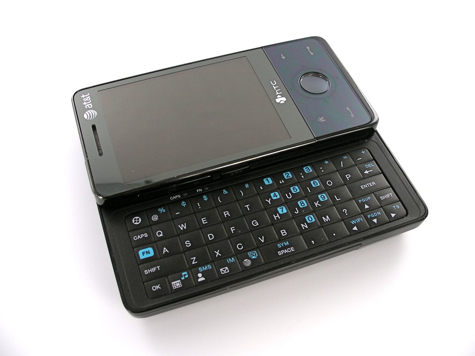 On the side of pros, HTC Fuze comes equipped with a good screen and software, 3G, WiFi, GPS and Bluetooth. It looks pretty responsive to commands, but might need two hands to operate it.
The bad side of HTC Fuze is listed in pretty short words, naming the little lasting battery and a dissonance between TouchFlo 3D and Windows Mobile UI. If that is not such a big problem, the phone might be available sooner than thought, on an AT&T preorder offer.
[source: wmexperts via: wmpoweruser]