HTC and Apple have been battling in court over infringed patents for a while now, so it's time for a decision in this case. The decision of course favors Apple just like it happened in the case against Samsung recently.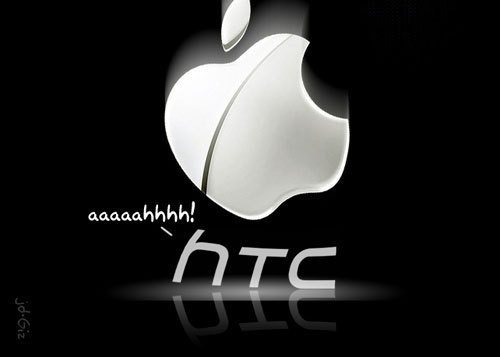 The US International Trade Commission rejected HTC's patent infringement claims against Apple these days, involving 4 patents that were under discussion. They're focused on power management and phone dialing with the initial complaint being filed back in May 2010. The purpose of the Taiwanese company was to ban imports of iPods, iPhones and iPads to the US.
Reuters is claiming that ITC will have a review of the complaint in February next year, so Apple is safe till then, but the ruling will probably be in favour of the fruit yet again. HTC remains confident, most likely thinking about the patents it bought from Google, that took them over after the Motorola Mobility purchase.