I have to admit that the HTC Nexus Sailfish and Marlin have leaked much less than the iPhone 7 and Galaxy Note 7 for example, but we work with what we have. Today for example we have a live shot of the HTC Nexus Sailfish, focused on its back side.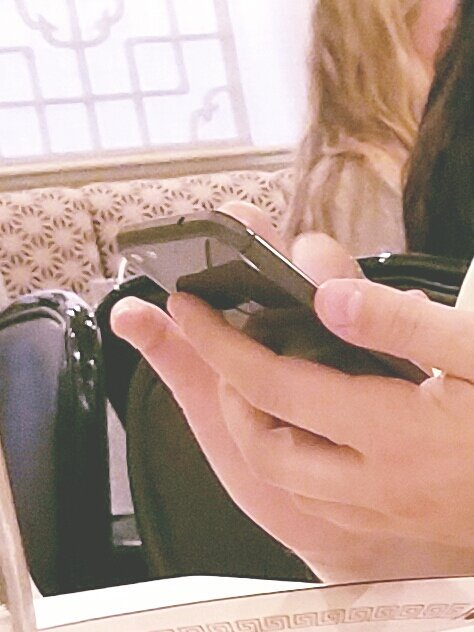 This model is also known as the HTC Nexus S1, while the Marlin is known as HTC Nexus M1. The S1 was previously leaked in renders that showed a glass back side, or at least the superior third of it. The same glass back makes a comeback here, apparently in tandem with plastic. We do get a metal frame, with angular finishing much like the HTC 10, as it appears from the live pic.
This seems like a bulky handset, but also not exactly a phablet, judging by the way it's held. The HTC M1 in the meantime is said to get a full metal body. The picture isn't very clear, but we do make out a thingie resembling a fingerprint scanner. This one is said to offer extra gestures available by swiping over the sensor.
Specs for the Nexus S1 include a Snapdragon 821, 4 GB of RAM and 12 MP rear camera, plus a 5 inch screen, according to the previous leaks. What do you think of this design?
via wccftech.com