HTC One M9 has received a new codename over the past days, being now known as HTC Hima. The device gets a fresh leak today, portraying its 5.2 inch screen panel, that you can check out below.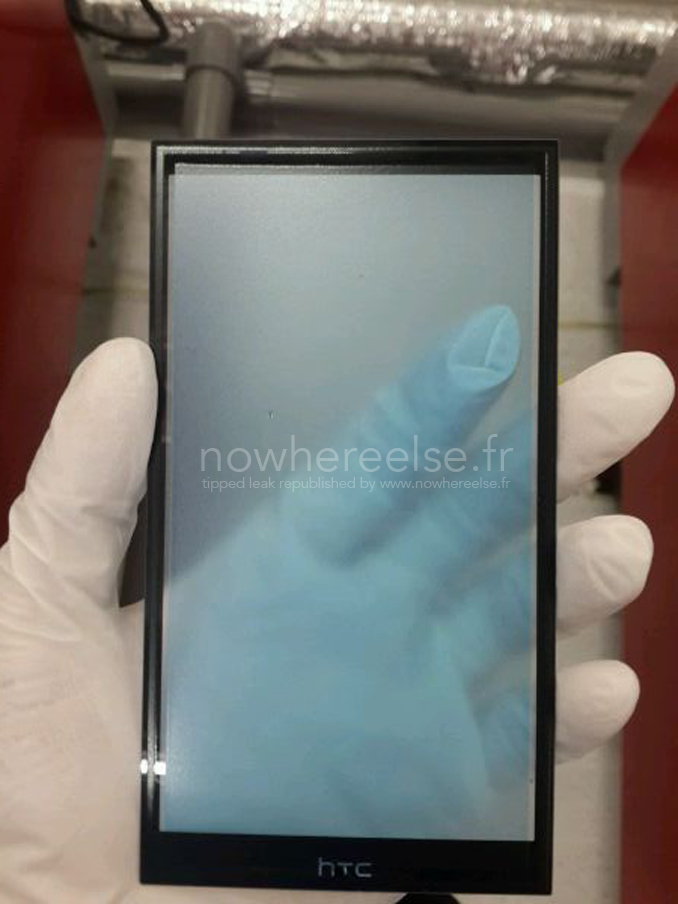 We can't guarantee any official naming pattern for this model, aside from maybe the new one: HTC One 2015. Anyway, the newcomer is expected to keep the Full HD resolution and also get 3 GB of RAM and a Snapdragon 810 processor. This CPU is an octa core 64 bit setup, with a 4 core 1.5 GHz part and a 2 GHz part, too. There should also be a 20.7 megapixel back camera and a front 13 MP shooter.
Meanwhile Android 5.0 with HTC Sense 7.0 will be available and a 2840 mAh battery. The source of the leak mentions we should take these panel shots with a grain of salt, as do we, particularly since we're underwhelmed by the thickness of the bezels. What do you think?
via nowhereelse.fr