After unifying all HTC Android smartphones as far as syncing goes through HTC Sync software in the version 3.0.5511, the Taiwanese company launched the new and separate version 3.0.5517. This one was made available recently specifically for the HTC Incredible S and Desire S, announced in February at MWC 2011.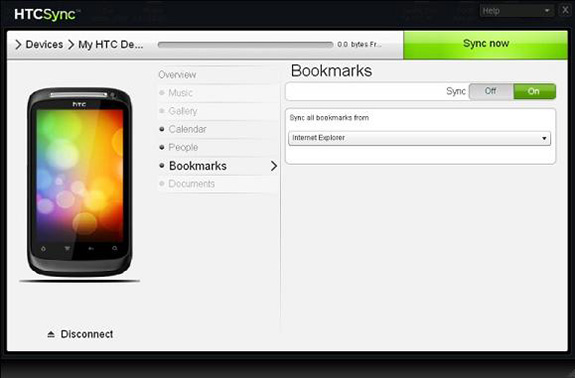 Through HTC Sync, you'll be able to synchronize Outlook contacts and calendar or the Outlook Express contacts, plus the browser favorites form the PC to the Android handset. Pictures, videos, music and documents will also be synced, as well as playlists, while Android apps will be installed easily through this software.
Check out the HTC Support website here, to download and install HTC Sync version 3.0.5517 on your HTC Incredible S or Desire S unit.