Probably following Samsung's example, HTC is rumoured to develop its own mobile operating system. Although we haven't seen much of Samsung's Bada OS, one thing is for sure: a handset maker developing its own OS will be saving huge money, usually involved for software licensing.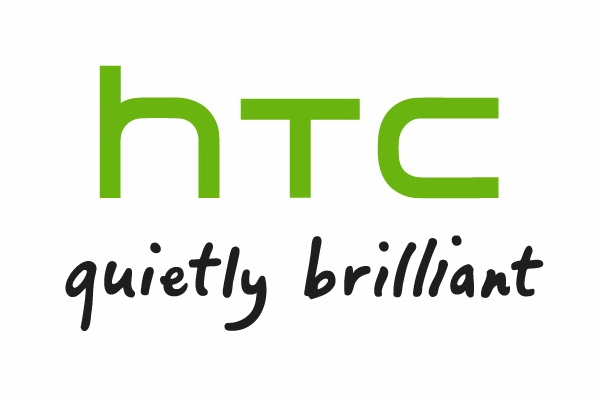 Bloomberg recently had an interview with Cheng Hui-ming, HTC CFO, in which he mentioned that the company considers moving into the mobile OS market. Apparently, there are a few conditions that must be met, before proceeding with this move. However, such a decision would fit pretty well with HTC's intention of buying out Palm.
An advantage for the Taiwanese brand is its long expertise with customizing Windows Mobile thanks to the Sense and TouchFLO UI and recently they've also handled Android pretty well. Also, HTC is among the first companies that will launch Windows Phone 7 devices and they've also worked with Qualcomm's BREW platform, so they have all the experience they need.
[bloomberg via Phone Arena]