HTC has just made available an updated ROM for the HTC Touch HD handset and you should know that it can be downloaded from here. This is an European version ROM that brings improvements like an updated connection setup database and a fix for the multiple browsing issues.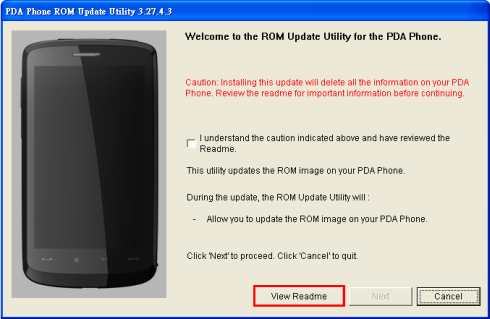 The new HTC Touch HD ROM also improves emergency call connections done while using the Airplane Mode, corrects a Title bar display flicker in TouchFLO 3D and increases the GPS position updating speed. Before the install, you should remember that the upgrade will erase all data stored on the device and you should check the battery level, which must be about 50%.
Also, know that the update takes up to 30 minutes so don't interrupt the process, press buttons or make calls during this period of time. If you're not sure what your current ROM version is, check it out by clicking Start > Settings > System tab > Device Information > Version tab, and note the ROM version, CPU, and Radio version.
[via HTC]