HTC might make Broadcom its 3.5 chipset supplier, in a move made to increase the number of partners of the Taiwanese company, that wants to launch more entry level and mid range smartphones.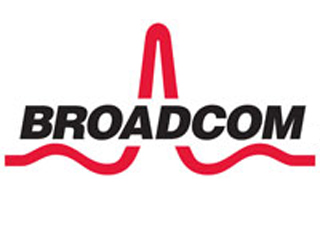 In order to cooperate with Broadcom, HTC will need to evaluate the company first, as the firm evolves towards not using a single supply source for its products. Right now, HTC is relying on Qualcomm only for its 3.5G chipset solutions, but things will change.
You might also want to know that HTC is working with Nvidia Tegra CPUs right now, for its future smartphones, paired with 3.5G basedband chips, provided by ST-Ericsson, but we've yet to see these handsets, even as prototypes. The Taiwanese handset maker is also taking into account the adoption of Broadcom's dual core CPU solutions, that are cost effective and perform well.
[via digitimes]