James Chen, Huawei's Director of Marketing, mobile devices division has just announced that the company will be launching its own Android Phone, which will hit the market in the first half of 2009. Till now, Huawei was more known for low-end devices, rather than smartphones, but Android is a perfect excuse to build a high-end handset.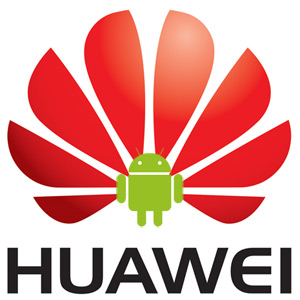 However, the resulting phone won't be branded Huawei, wearing the logo of the adopting carrier instead. There are already more than a few companies who announced that they'll be entering the Android game, among them Sony Ericsson, Samsung, Motorola, Kyocera and LG.
This will probably happen in 2009, as most of the mobile phone manufacturers are busy with covering losses or preparing for the holiday season in 2008.
[via phandroid]