As you may know already, on April 15th, the Chinese company Huawei will launch in London its new flagship called Huawei P8, device developed using premium materials and high-end components. If last year we had the P7 Mini, it seems that now the trend continues as today we get to see a couple of pictures that are showing a P8 Lite smartphone.
The device in case could be launched in the same Huawei P8 announcement event in less than two weeks. From the specs point of view, this one offers a 5-inch display with a 1280 x 720 pixels resolution, a Huawei HiSilicon Kirin 620 processor, 2 GB of RAM and 16 GB space of internal storage.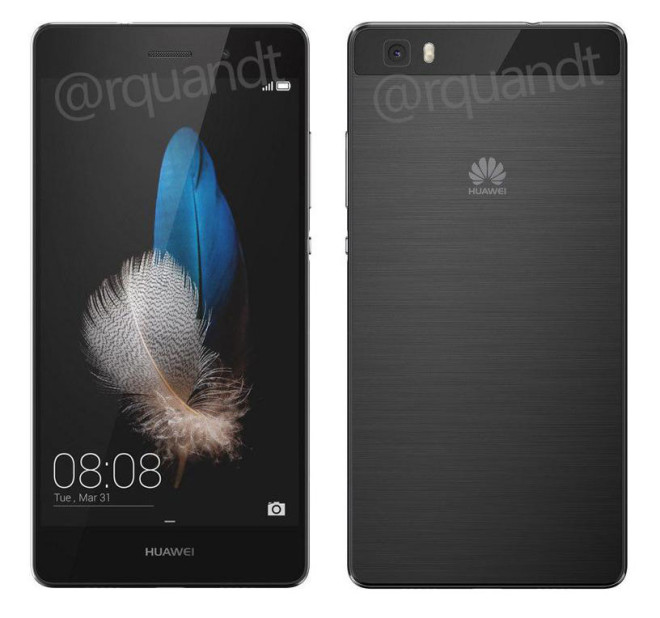 We're be getting a 5-megapixel front-facing camera for selfies, a 13-megapixel rear camera and a case that will measure 7.7 mm in thickness. In spite of its mid-range allure, this Huawei P8 Lite is pretty dandy, especially on the white version.
via: @rquandt