As you may know, on April 15th, the Chinese producer Huawei will unveil in London a new flagship device from the P range of smartphones. We're talking about the Huawei P8, a 5.2 inch device that gets leaked again today in new live pictures. However, the phone is wearing a protective case so we can't see a lot of its design.
The Chinese source that uploaded these pictures says that the new phone arrives with a 1.8 GHz octa-core processor, 2 GB of RAM memory, 16 GB space of internal storage and Android 4.4 KitKat, specs that doesn't seem to be right compared to the previous leaks.
According to the guys from igeek.com.cn, the phone pictured above is a prototype made by Huawei in order to mislead the press from the real specs. In the same time, they said that the camera found on this model is a high-end one with great results when it comes to low-light photography, feature revealed by a Huawei teaser yesterday.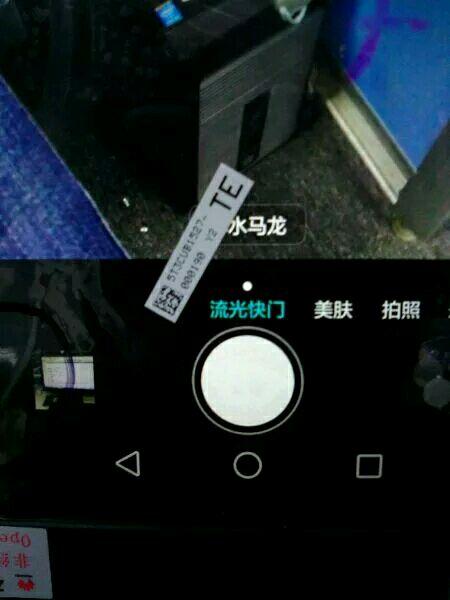 via: igeek.com.cn