Huawei P9 has leaked again, this time as a dummy unit, the kind that reaches the carriers in order to prep the employees for the device's launch. It comes courtesy of Nowhereelse.fr and you can check it out below.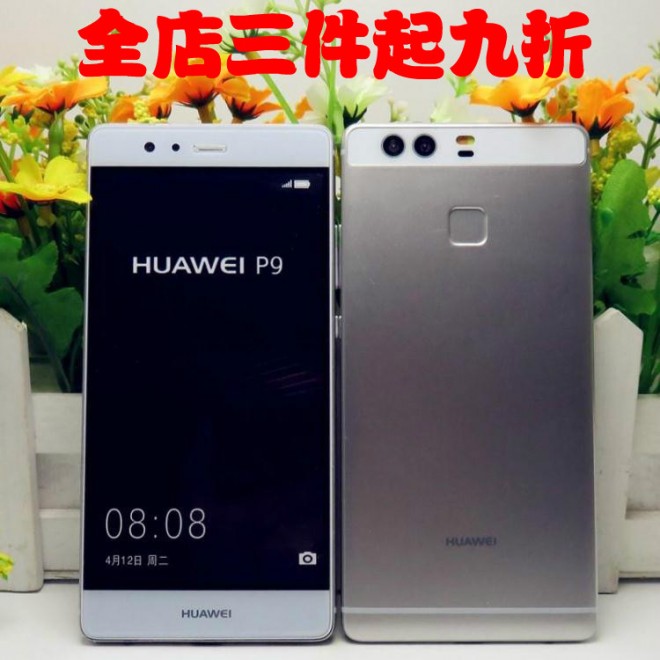 The novelty here is that we can see the glass covered camera area at the top back. Up untill now we had no idea that it was going to be covered with glass, including the dual LED flash, laser focus and both sensors.  This approach is possibly borrowed from the Nexus 6P. This is clearly a dummy, made of either cardboard or plastic and we can see it's not the real deal because the fingerprint scanner is not centered.
We also see the USB Type C port at the bottom and apparently instead of the two speaker grilles we only get one, on the right. This time the source also mentions a 5.2 inch Quad HD display, as well as 3 or 4 GB of RAM, a Kirin 950 CPU and at least a 5 MP front shooter. A 3900 mAh battery is also expected. The device will debut on April 6th, in 4 versions.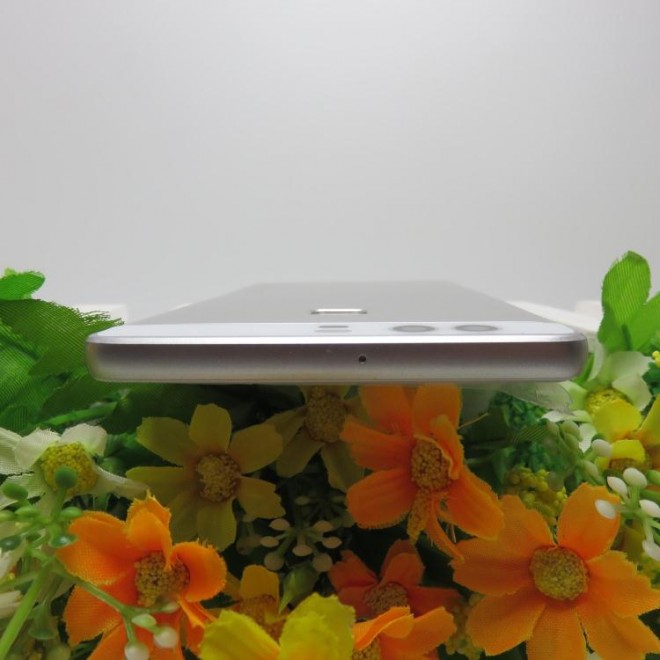 via nowhereelse.fr