Apple released iOS 5 beta 6 at the end of the current week, with this new build "weighing" 144MB. This is yet another over the air update, compatible with devices that have iOS 5 beta 3 and later installed. I'm talking here about iPhones, iPads and iPod touch units, of course.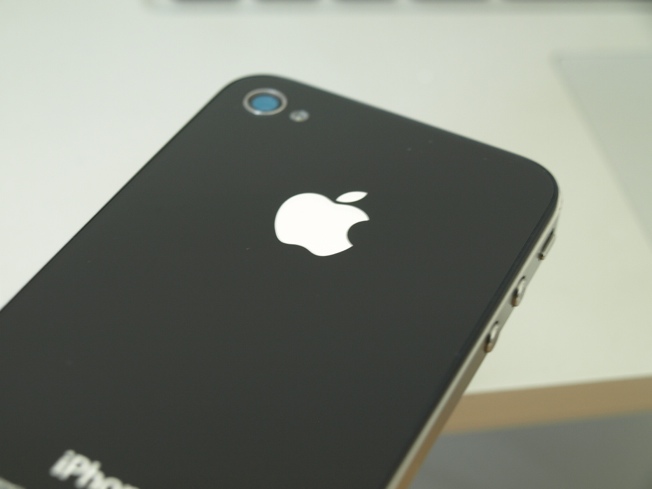 The Cupertino giant mentions that it's not necessary to wipe your device ahead of the update, like you must've did with beta 5. Also, Apple launched several other updates, such as iTunes 10.5 beta 6 and Xcode 4.2 preview 3. Some iCloud issues have been fixed, while other problems such as the lack of birthday calendar on the icloud.com and Windows are still present.
Also, just like the last beta, iBooks 1.2.2 will fail to display text and images in some books. iBooks 1.3 update is required, according to experts. Apple advises you not to use the iCloud services to store critical data , since everything is in beta right now and it could go to waste. Also, manual backup with iTunes is recommended.
Full changelog can be found in the source list below.