EISA (European Imaging and Sound Association) has just announced its 2009-2010 awards for mobile phones and "green" technology. The surprise and most important award was the "European Smartphone of the year", that was received by the iPhone 3GS, for its user-friendliness, sleek UI and evolution from the 3G model.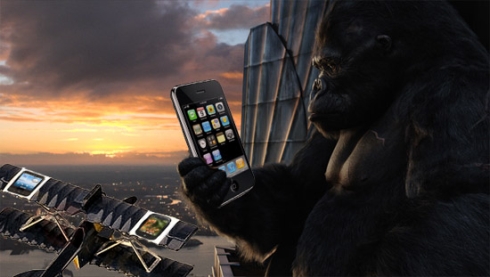 The "European Camera Phone Award" went to Samsung i8910 Omnia HD, for its 8 megapixel camera module and 720p/24fps video recording ability, while the best music phone was obviously a Sony Ericsson Walkman device, W995 to be more precise. The "European Business Phone" award went to Nokia E75, specially for its tough build and long battery life.
Last, LG KM900 Arena took home the "European Green Award", for its eco friendly retail package and "green" components. Do you agree with these awards? What would you have chosen differently?
[via GSM Arena]