A new theory has appeared on the web, saying that the iPhone 6 may in fact come in 3 versions instead of two, as it was previously rumored. The latest Apple flagship phone was said to come in a 5.5 inch and 4.7 inch version, but now it appears it will also be available in a 4 inch one.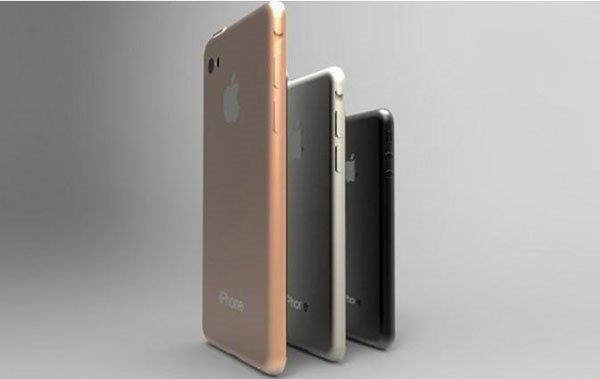 The Taiwanese media outlet DigiTimes is behind this story, quoting sources from the distribution chain. The image above pretty much sums up what the new generation of iPhones could look like. It will be interesting to see when the 4 inch iPhone 6 comes, seeing how the 4.7 inch iPhone is most likely to come this fall, while the 5.5 incher may come at the end of the year or even in 2015.
The 4 incher may well serve as the "6C" and provide a more affordable experience to the buyer, although "affordable" is not exactly the right word for it. There's also the theory saying that Apple could offer an 8 GB version of the iPhone 5s, also confirmed by KGI Securities analyst Ming-Chi Kuo. This means that instead of the 4 inch iPhone 6 we're actually getting a cheaper 5s…
What do you think?
Via DigiTimes