LG AKA was one of the most interesting phones launched by LG over the past year, or better said one of the quirkiest. It comes with a pair of eyes activated by a special colourful plate attached to the front of the phone and today we learn the product has been certified by the TENAA, which means it's coming to China.
The phone is a midranger, with a 5 inch 720p screen, Android 4.4 KitKat and a 1.2 GHz quad core CPU, plus 1.5 GB of RAM and an 8 megapixel back camera. It has 16 GB of storage inside, a microSD card slot and there's also LTE connectivity in the mix. The battery is a 2610 mAh unit and the camera at the back provides laser assisted autofocus, just so you know.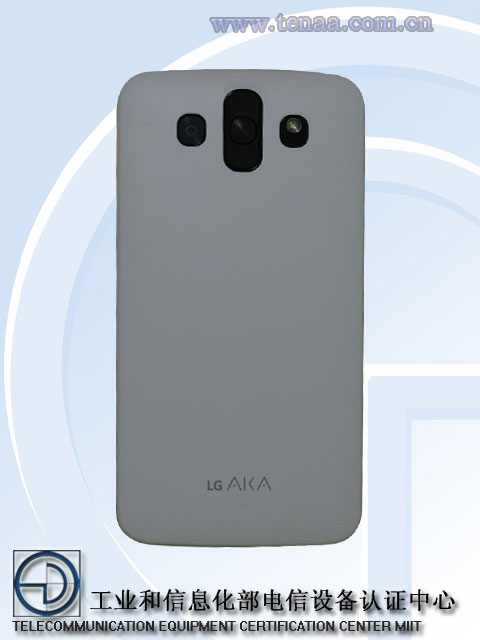 We've got a 2 MP front shooter and the eyes displayed by the AKA react to actions and interactions. For example, the eyes get dizzy if you shake the phone, they look down if you need to take the phone out of the case to see a notification and even change color to show emotions. Various AKA special cases should also be available. The price was $455 in South Korea and I expect a similar amount in China.
via TENAA