The guys of iFixit have another device to dissect, this time a handset: LG Nexus 4. The quad core LG Optimus G twin doesn't come with 4G LTE support, but apparently, there's a 4G LTE chip onboard, as shown by the teardown. iFixit also gave this product a repairability grade of 7 out of 10, which is decent.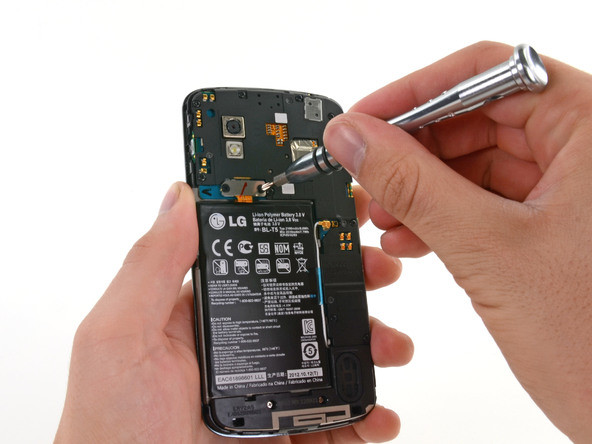 As far as the 4G chip goes, it's a Qualcomm WTR1605L, one that supports LTE networks all over the world, but sadly there's no 4G LTE antenna or amplifier, so the chip is no use. It could be that LG got lazy and decided to keep the basic LG Optimus G setup, without changing too much stuff for the related model. Other things that the teardown guys noticed is that the battery is much harder to replace than on the Galaxy Nexus. They also found that pressure contacts power the NFC antenna and connect the induction coil for the wireless charging.
The battery is a 3.8 V unit, just like the one on the iPhone 5, but this time made by LG itself. The speaker part is hold in place with two screws and no cables, which is good for repairability and also good is the fact that the front facing camera is easily removed. You can learn more about the teardown from our source link below.