LG's very own product page has offered a sneak preview on a yet unannounced handset, the LG Splendor. This 4.3 inch WVGA device comes with a single core 1 GHz CPU and it's pictured below. The type of the CPU is Qualcomm MSM8655 Snapdragon and as far as the design goes, to me this looks like one of those LG Optimus L series units.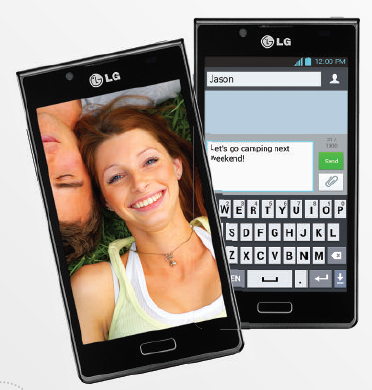 The specs of the LG Splendor, also codenamed US730 also include 2 GB of native storage, a microSD card slot, a 5 megapixel camera with autofocus and 720p capture and a VGA front camera. There's also a 1700 mAh battery on board and Android 4.0 ICS as the OS. Price and availability are a mystery for this device, but what we do know is that the phone comes with the Let's Go Bowling game preinstalled.
LG has pulled the leaked product page by now, but you can check it out in the picture below. Since IFA 2012 is pretty much over, I expect a separate announcement for this model, maybe in a local US event. Hopefully, the price will be decent.