Mobile World Congress 2010 is not as interesting an event as it might seem from the distance, since Nokia have recently announced that they won't be present in Barcelona, when it starts. Now, a rumour has just gone loose, stating that LG will also skip this event, taking place in February.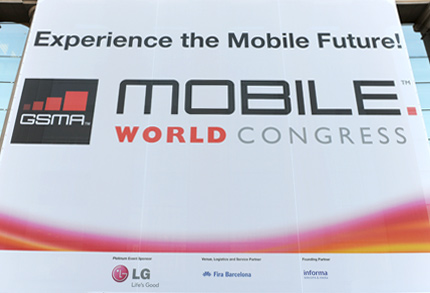 While Nokia won't exhibit products in Barcelona, they intend to focus on the infrastructure side, so they'll have Nokia Siemens Networks ready to unveil solutions. An LG International insider says that the company is planning on not participating in MWC 2010, because of the high cost of a pavilion in the fair.
The same source mentions that the Dutch division of LG Mobile has confirmed the info and it seems that LG's representatives will be in Barcelona, but they'll showcase products in another pavilion, not related to MWC.
[via Phone Arena]