Meizu is preparing something colorful for January 28th, as it has a launch event scheduled on that date. It's the famous Blue Charm we've been writting so much about, that famous iPhone 5c rival slash clone.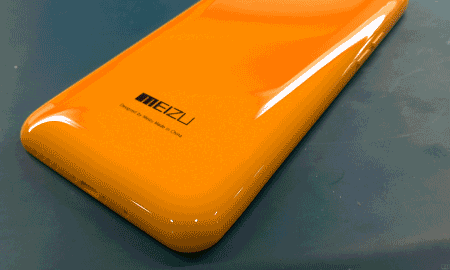 The product is expected to feature a variety of colors for its case, a 5 inch screen and a 13 megapixel camera out back. Its price is said to be around $128, which is very affordable for any market. As shown by the GIF above, the Meizu Blue Charm is expected in 4 color choices, like blue, purple, yellow and red. The case is glossy and plasticky, but fingers crossed for it not to be slippery.
There were rumors about a personalized logo for this handset, a different one from the current models and initially the Blue Charm was supposed to be a 5.5 inch phablet. That dropped to 5 inches, but I guess the 2 GB of RAM, 64 bit MediaTek octa core CPU and 16 GB of storage were kept. All big Chinese carriers are said to offer the device.
via igeek.com.cn