Recently, during a press event that took place on September 25, Satya Nadella, Microsoft's CEO was in China at the opening of the new Microsoft China Center. This new Center brings now an improved both visual and interaction chapter with the Windows or Windows Phone products that are showed up in a special room.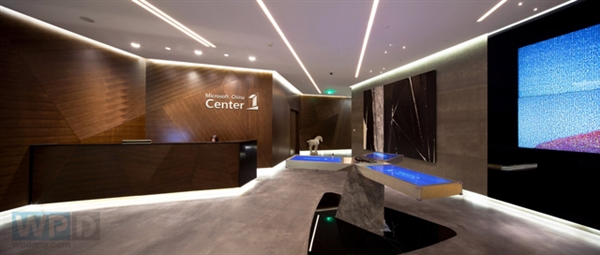 We get to know the fact that this new center will be the place where the future innovation and collaboration will arise. Microsoft sees this new center as the place where they will sign a lot of partnerships with companies from the Chinese market.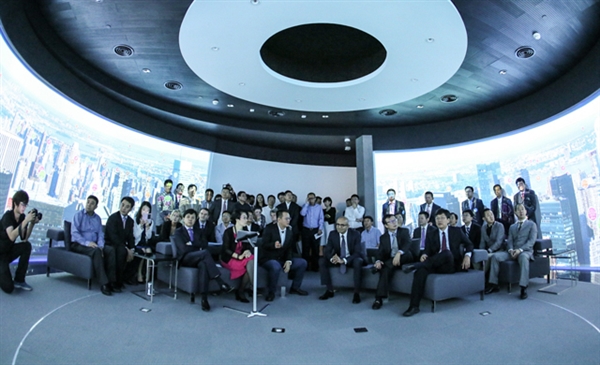 Microsoft China Center will be made out from two different buildings where the Research and Development Asia-Pacific department will work in the develop of new audio and multimedia products and technologies. As you may know, tomorrow is the day when Microsoft will launch the Windows 9 desktop operating system.
via: news.mydrivers.com