There's a fresh BlackBerry Pearl model in town, the 9100 and it seems that this device just got pictured, courtesy of Crackberry.com. Also, a neat video is available after the break, showing the new handset in action.
We're dealing with a 3G phone, an updated version of the BlackBerry Pearl 81xx Series smartphone. This new Pearl borrows the looks of the latest gen BlackBerry smartphones and it can be considered a narrowed down Bold 9700, that replaces its full physical QWERTY keyboard with a SureType one.
There's also a brand new battery on board and that's all we've got on the specs for now, but be sure to check out the video below, for extra details. Also, we learn that BlackBerry Pearl 9100 will go under the codenames Stratus/Striker.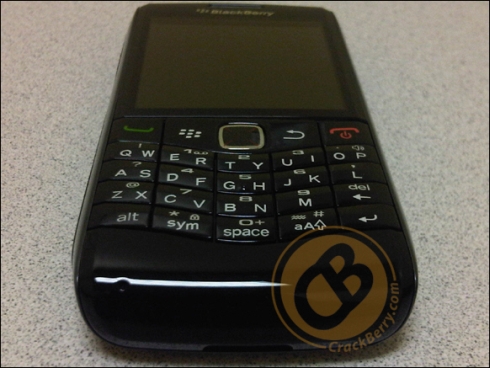 [via crackberry]