We've seen RIM leaking a lot of devices lately and even the officials came out and said that they'll launch 7 new devices in the coming months. Well, the first 3 are already here, confirmed and official. I'm talking about the BlackBerry Bold 9900, Torch 9810 and Torch 9860.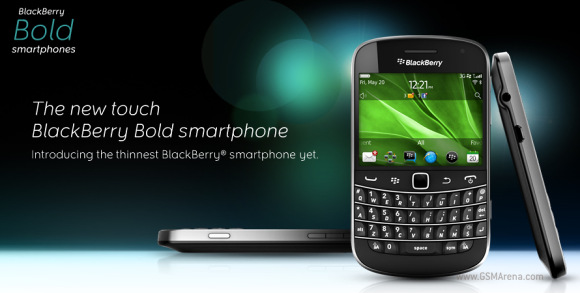 The first and most famous model of the bunch is the BlackBerry Bold 9900, a handset that's also available as the Bold 9930 in the CDMA version. All of three newcomers feature single core 1.2GHz processor, 768MB RAM and NFC support. The new Bold also known as the Bold Touch is the thinnest BlackBerry smartphone launched till now, at 10.5mm.
This model runs BlackBerry OS 7 thanks to a 1.2GHz CPU, it also comes with 8GB of expandable memory and a 2.8 inch 640 x 480 pixel display, that completes perfectly the portrait QWERTY keyboard. There's also a 5MP autofocus camera with 720p video recording and as far as design goes, you get a brushed stainless steel case.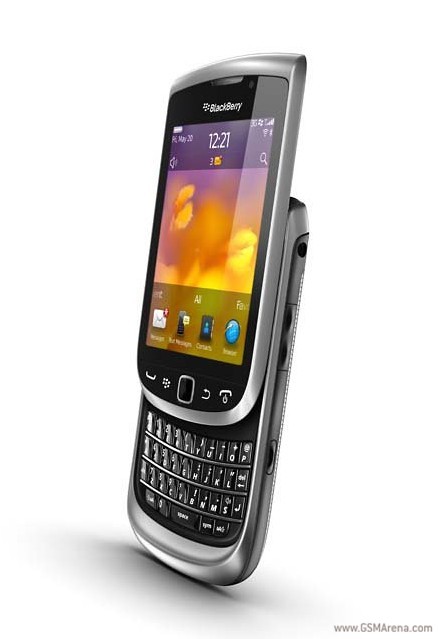 Moving on we find the appealing BlackBerry Torch 9810, a touchscreen handset with sliding QWERTY keyboard. This model keeps the design of the original Torch and packs a 3.2 inch display, a 1.2GHz CPU, and 640 x 480 pixel display, plus 8GB of onboard memory, a 5MP camera and 720p HD video capture. The Torch 9860 is 11.5mm thick, features a 3.7 inch display with 800 x 480 pixel resolution and a 5MP camera with autofocus and 720p video recording.
Torch 9860 is also known with the codename Monza, in case you're wondering. BlackBerry OS 7 is the special guest today, since it's available on these devices and brings a 40% speed increase from the BB OS 6.