New Year's Eve has passed and along came yellowsn0w, the iPhone Dev Team's iPhone 3G unlocking solution, in the first beta version. Now, it has reached 0.9.5 beta and it fixes some of the problems of the original software.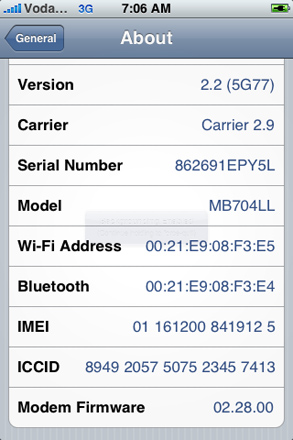 Remember that this unlock works exclusively with baseband 02.28.00, provided by the latest firmware update (2.2), which you can get via iTunes. yellowsn0w runs stealthily in the background and it gets launched on boot. In case you want to remove it, there's Cydia, the command line and iTunes for the job.
Since this is beta software, you'll use it at your own risk, so you might want to backup your data, before testing it. Also, there's a known issue with SIM cards that have SIM Toolkit application menus, which was fixed by this beta.
[via Engadget Mobile]