There's a second Meet Pre video out there, released by Palm in order to tease the public, before the launch of its already famous touchscreen smartphone. The new promotional video shows third party apps in action, like Fandango and Pandora, plus the basics of the messaging features.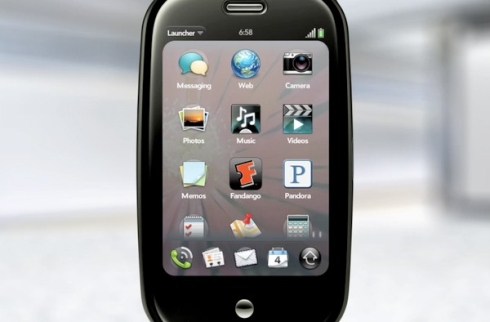 Also, we have a look at SMS and Internet clients (Google Talk/AIM) sharing the same screen and let us say that having Pandora play in the background while messing around the device looks great.
Multitasking is surely one of the main attributes of Pre, but will all of these charming features make the final cut?
[via Engadget Mobile]