Nokia announced a couple of days ago the official beginning for Nokia 5800 XpressMusic's shipping around the world. The producer's first touchscreen phone will be available in Russia, Spain, India, Hong Kong, Taiwan, Finland and other countries as well, later on.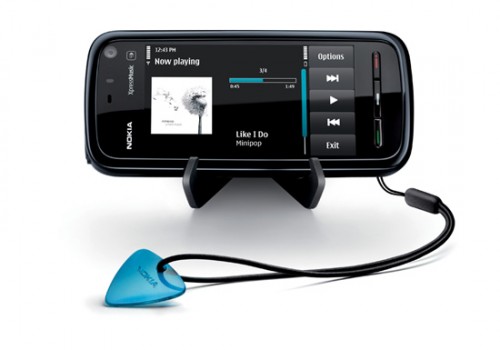 Since it is a music phone, Nokia 5800 XpressMusic offers graphic equalizer, 8GB of memory capable of storing up to 6000 tracks, support for all main digital music formats and a 3.5mm jack. Moreover, through the built-in surround sound stereo speakers, it should be capable of bringing one of the most powerful sounds.
Nokia 5800 XpressMusic supports 60 languages worldwide and for a good reason, as Nokia will release the phone globally, starting only form a few countries.
[via: nokia]