The fact that Nokia is going to release new Lumia devices this year, including in the US is no longer a secret and has been stated by countless post recently. For Verizon Wireless the manufacturer has special plans that include announcing one of its high-end devices with Windows Phone 8.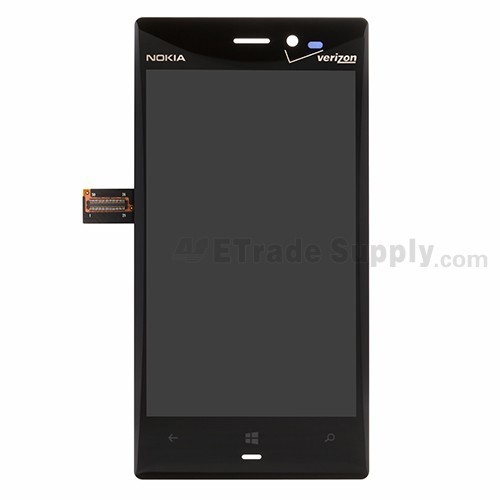 The Lumia brand hasn't seen the spotlight for quite a while now, making us think that Nokia may have some solid plans to set in motion for the near future. We've covered rumors about a bunch of devices, including in the mid to budget category that are supposedly upcoming. In this regard by far the most anticipated is the Lumia 928.
The new Lumia high-end device going to be available for Verizon in the US has been long stated to offer a new design and some special hardware features. Now and for the first time we can get a look at its casing which indeed looks apart and matching some of the leaked images that were spotted online. The smartphone is expected to offer a high-quality display that is 720p in terms of resolution, 4G LTE connectivity features and a powerful hardware configuration. One other aspect in question is the all-new camera, said to be able to produce some stunning images.