Nokia just opened a new HQ in Sunnyvale, California, in the famous Silicon Valley – for anyone looking for things to do in San Diego and that might be passing through. This is where the startups become huge bubbles, but Nokia has come here to regain its former fame. We remind you that back in 2002 the Finns were the rulers of the US market, with the bigger part of the market share and now they're reduce to a very small percent.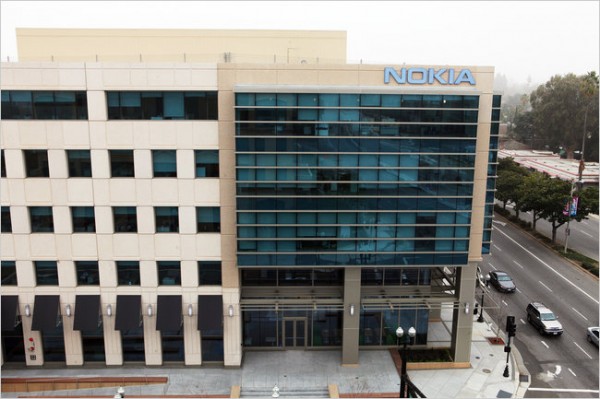 The way to gain back the NA public is to launch hot smartphones, with low prices and adopt some other OS, that's cooler than the aged Symbian and the "MeeGo joke", as analysts call it. The European company might also revitalize the town (Sunnyvale), as it will have hundreds of employees to liven up the place.
Corporate environment, some decent play while at work, "the American way", a former Microsoft executive as CEO and a new OS should make Nokia again the top dog in the States. 11th February is the date to keep an eye on, as that's the moment when the Finns will announce their future plans.