Nokia XL, the biggest of the trio of Nokia Android devices has debuted in India and select countries over the past days. The XL model is the 5 inch version of the Nokia X, a family of devices with modest specs and an usual Android experience.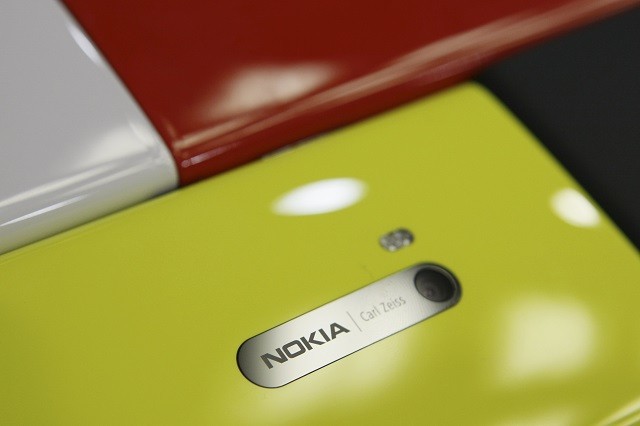 The Nokia XL is available in the Asia Pacific Area, as well as India, Middle East and Africa, priced at around 109 euros, excluding local taxes. Nokia XL comes with a 4 inch 800 x 480 pixel display, an IPS LCD accompanied by a dual core 1 GHz Snapdragon S4 CPU and 768 MB of RAM. There's 4 GB of storage, a microSD card slot, 5 MP camera with LED flash and a 2 MP front shooter, plus a 2000 mAh battery.
The Nokia XL runs a tweaked Android dubbed X Software, that features tiles and lacks Google Play Store. In lieu of Google's maps and apps we find the Nokia HERE maps service, Mix Radio and Nokia Browser, plus a few more apps and games. You can also purchase the Nokia X and Nokia X+ in India, with lower specs and prices below 100 euros.