Pantech is not only preparing a high end 5.5 inch model detailed yesterday, but also a very interesting bezel-free quad core smartphone. They are actually ready to launch this handset, dubbed IM-A870.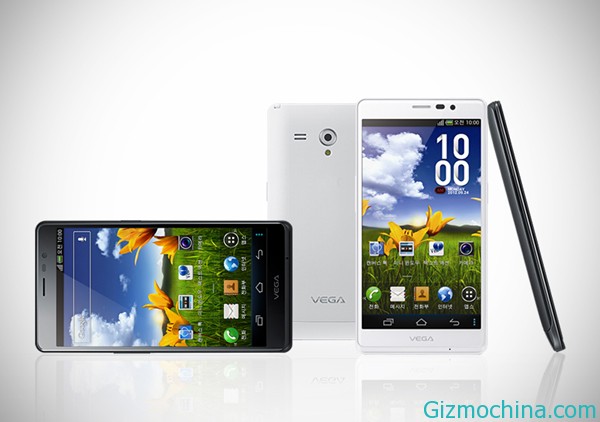 Pantech is saying that this phone is part of the Vega R lineup and it's ready to take on the Samsung Galaxy S4. The IM-A870 will hit the market at the end of this month, about the same time as the Galaxy S4 and you'll find it in stores in early May. Pantech's newcomer features a 5 inch display without bezel and a Qualcomm Snapdragon 600 processor.
There's Android 4.1 Jelly Bean on board and the OS may be upgraded to Android 4.2 very soon after the phone's debut. An interesting aspect about this phone is the fact that it supports giga WiFi, a type of WiFi connectivity that's 4 times faster than regular WiFi. The design is pretty basic and it resembles the LG Optimus series quite a bit, if you ask me.