Motorola X Phone continues to fascinate us as months pass, although we don't have one official shred of information that this model is even going to be real. The handset is merely a rumor at this point, but a rumor that did get a modification today, since Phone Arena has found out that the phone has been delayed.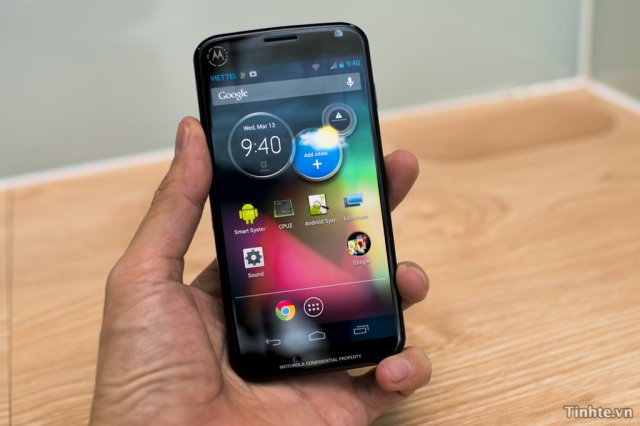 The X Phone was originally meant for a June/July debut and now it's coming in August, according to sources. We also expected an unveiling at next month's Google I/O 2013, if everything went well with the development process, but that doesn't seem likely now. The X Phone is not a Nexus Phone, but it's still the peak of Moto + Google technology, with rumors saying it will bring an evolved design and maybe even a special touch area on the back for extra control gestures.
Last I heard, this model's leaked specs included a Snapdragon 800 chipset, a 4.7 inch 1280 x 768 pixel display and a 4000 mAh battery. Motorola x Phone will run Android 4.2 Jelly Bean with a few customizations from Moto and it will also have IP57 certification, meaning it's water resistant. Once again, take everything with a grain of salt!