We've seen a lot of images showing dual core smartphones recently and we're talking about the LG Star and Motorola Olympus here, both based on Nvidia Tegra 2 solutions. Now, we've learned that Android quad-core smartphones are closer than we think and they'll rock the market possibly before 2012.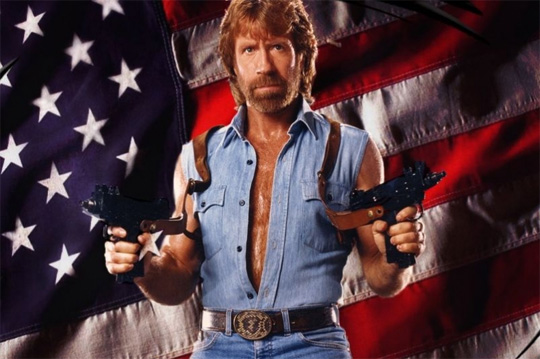 Last we heard, Nvidia CEO Jen-Hsun Huang said that Tegra 3 is close to completion, while Tegra 4 is being developed right now. Also, each year will bring a new Tegra chip, according to the same official. Since the first dual-core handsets are coming in early 2011, it would be safe to assume that the end of 2011 will bring us Tegra 3 smartphones or tables.
The combo between multiple-core and Android looks promising right now, but let's see Android 3.0 launched and then we'll talk.