Even if the iPhone 6 launch event will take place in September, this doesn't stop us from finding new details about what components and features will have this new device prepared right now by Apple.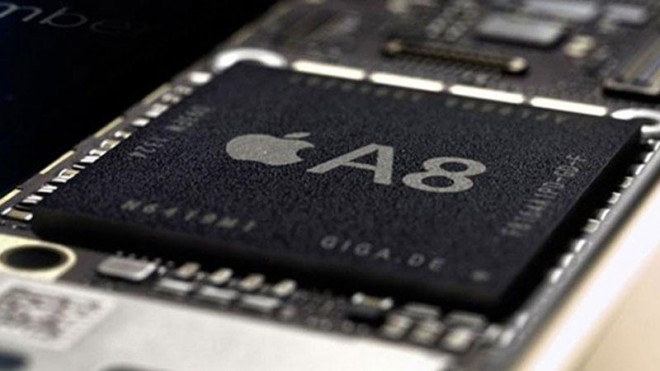 It seems that iPhone 6 will bring a dual-core 64-bit processor, more precisely an Apple A8  chip that is built using the 20nm technology. Compared with Apple A7, this new SoC will offer a 2.0 GHz frequency or even higher. Apple A8 could be introduced on both iPhone 6 variants and on the next iPad tablet.
As we can see, Apple doesn't throw itself on the quad-core, hexa-core or octa-core devices. They're using only two cores and just keep raising the frequencies of their chips. In this manner, their devices are able to run the most advanced games on the market and apps without any lag.
Also, this thing is possible due the optimization made by Apple's engineers that decide to keep away from bloatware by installing just certain apps on the phone. It remains to see if Apple will also raise the RAM memory on iPhone 6 or not.
via: cnbeta.com