The news of the days is surely Samsung's incredible announcement, coming from Phone Arena: no less than 4 new Omnia handsets. I'm talking about the OmniaPRO B7610, the OmniaPRO B7320, Omnia II I8000 and OmniaLITE B7300. The first one, pictured below is Samsung OmniaPRO B7610, also known as Louvre and this is a side slider running Windows Mobile Professional.
The former Louvre comes with a 3.5 inch AMOLED touchscreen display, with a resolution of 480 x 800 pixels, WiFi, HSDPA and a 5 megapixel camera. Still in the OmniaPRO series, there's B7320 model (below), packing a full QWERTY keyboard and displaying a classic candybar form factor.
No touch sensitive display on this device, but what we do know is that it runs Windows Mobile 6.1 Standard edition.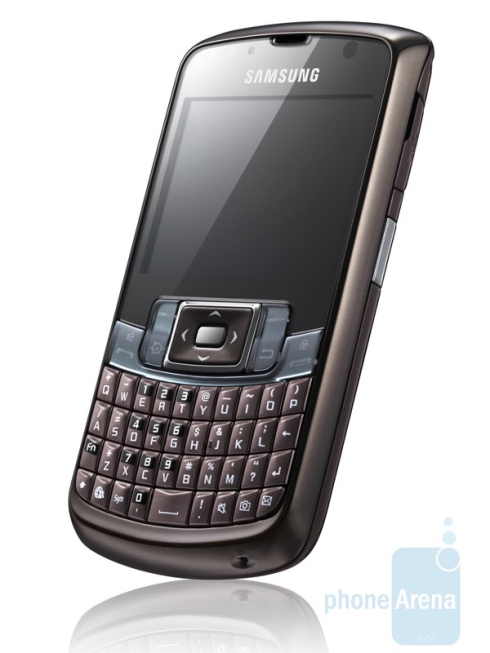 This can be considered a global version of Samsung Jack, sold by AT&T in the States and we found out that the smartphone also comes with social networking features, a 3 megapixel camera and WiFi. Next up is Omnia II I8000 (pictured below), just recently leaked and running Windows Mobile 6.1 Professional.
The phone comes with a large 3.7 inch AMOLED WVGA touchscreen display, the TouchWiz 2.0 interface, DVD video recording and HSDPA plus WiFi connectivity.
Last, but never least, Samsung announced OmniaLITE B7300 (below), a lower-end smartphone using the TouchWiz 2.0 interface, downloadable widgets, WiFi, a 3 megapixel camera, A-GPS and HSDPA. Prices and launch date are probably coming soon, so keep your eyes peeled on GSM Dome.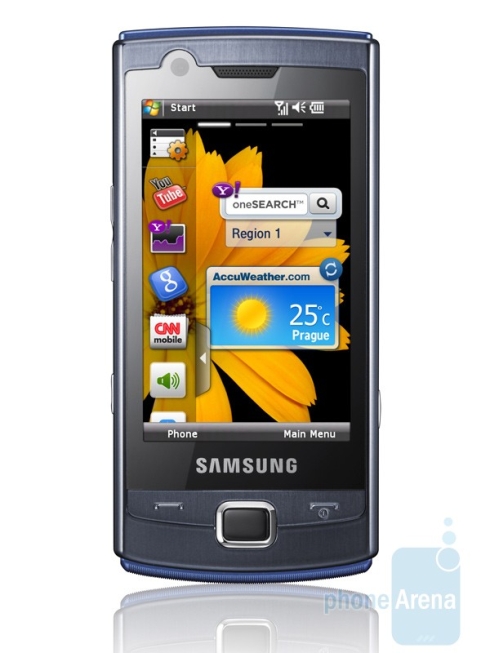 [Thanks Dimitar for the tip]