After a long period of speculations and rumors, the Verizon version of the Samsung Galaxy Nexus is now coming to life with full details… The first Android 4.0 smartphone will be released in December, after being delayed once or twice and after having its specs showed differently by Google and Verizon…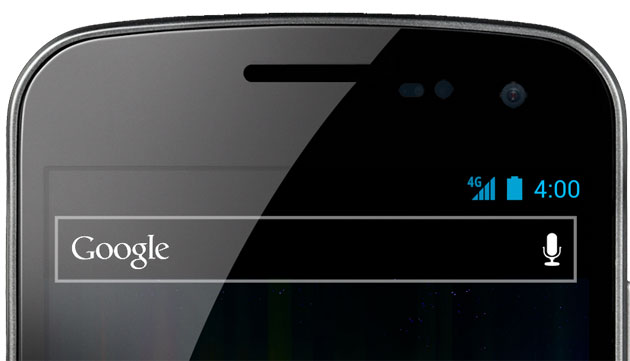 They seem to disagree on the fact that we'll get a 32GB unit… Now Steve Kovach of Business Insider reports that the Samsung has confirmed the Galaxy Nexus to launch on Verizon in December. The last rumored date was December 8th, so let's go with that. Google has been saying for a while now that the new Nexus phone would come this month, but with one week left to till December, the goal seems very less likely to achieve.
The problem behind the delay seems to be related to Technical Acceptance, the final software certification, that Verizon needs to achieve in order to release the product. Last I heard, the Galaxy Nexus had a problem with volume settings, that went crazy when tweaking EDGE connectivity. Let's just hope that in the future no other specs will be altered.