Samsung Galaxy Note 5 is ready for its debut tomorrow, August 13th during a special event in New York, at 11 AM ET. This will be the latest Unpacked event, that will see Samsung also debuting other goodies, like a new smartwatch and the Galaxy S6 Edge Plus apparently. In the meantime we scored some official promo pictures of the Galaxy Note 5, all of them shown below.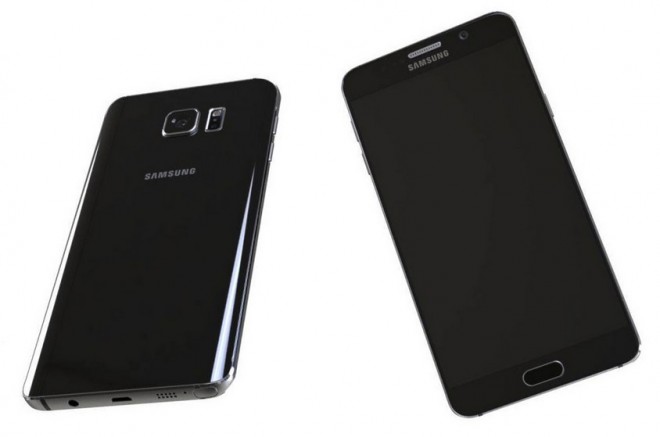 They are as official as they get and after seeing the packaging of the handset leaked last week, it's hard to surprise us anymore. The Note 5 is expected to bring a 5.7 inch Quad HD Super AMOLED screen, as well as 4 GB of RAM and an octa core 64 bit Exynos processor. At the back we find a 16 megapixel camera with OIS and upfront a 5 MP or more shooter.
As you can see the back of its edges is curved, like a sort of Galaxy S6 Edge in reverse and the pulse sensor and flash are still next to the camera. The front side bezels are minimal, to the point where we almost can't see them. The stylus is well snuggled into the right side, into a special slot that will release the pen if you tap it in a special way, like the one used to remove a microSD card.
We'll learn more tomorrow!