Yesterday, the Chinese company Lenovo unveiled a new smartphone device, phone that comes under the ZUK branding. This product is called ZUK Z1, and as you found out, we're getting some high-end specs and a beautiful design on a phone that costs less than $300.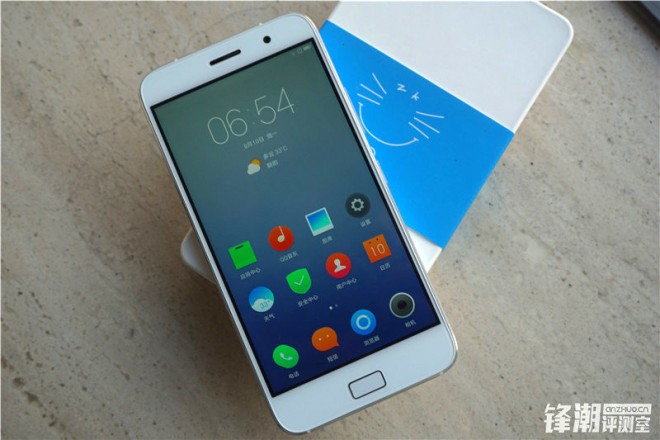 Shortly after the launch event, several news reporters found at the scene managed to take a lot of pictures with the new device and today we're showing them to you. We notice again that we're dealing with a premium phone that offers a metallic frame and a polycarbonate cover for the back. Also, the overall design of the device looks pretty interesting.
Specs related, the ZUK Z1 smartphone packs a 5.5 inch Full HD display, a quad-core Qualcomm Snapdragon 801 processor clocked at 2.5 GHz, 3 GB of RAM, 64 GB space of internal storage and an USB Type-C 3.0 port for faster charging and data transfer.
via: anzhuo.cn