Samsung Galaxy S6 has been put to the test against the ASUS ZenFone 2 in a camera battle that's detailed below. Taiwanese site sogi.com.tw is performing this comparison, that's pretty detailed and well done.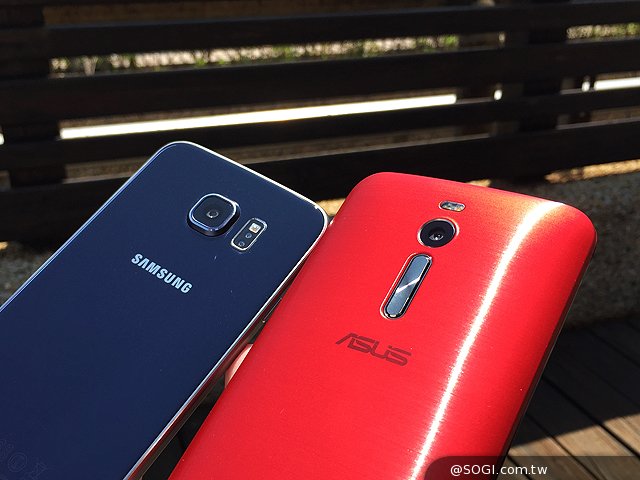 Both models are flagships for their companies and the Galaxy S6 packs a 16 megapixel camera with Sony IMX240 sensor, 28 mm lens and OIS. Meanwhile, the ASUS ZenFone 2 adopts a 13 megapixel camera with PixelMaster technology, without OIS and with F/2.0 aperture, compared to the S6 F/1.9 aperture. Both models come with front 5 MP cameras, but the one on the Samsung phone offers F/1.9 aperture yet again and Quad HD video capture.
Galaxy S6 sample
ZenFone 2 sample
To be honest the camera UI is better looking on the Samsung Galaxy S6, but now let's get to the capture itself. While the Galaxy S6 stands out through more vivid colors and wide frames, the ZenFone 2 seems to produce more bright shots and colder colors. I have to say that the difference in image details and quality isn't very large here, which is a compliment for ASUS.
Night time capture reveals more details on the Galaxy S6 shots and more realistic colors, while selfies are more bright when taken with the Galaxy S6, but also more natural looking on the ZenFone 2. More details can be found in the source link below.
Galaxy S6 sample
ZenFone 2 sample
Galaxy S6 Sample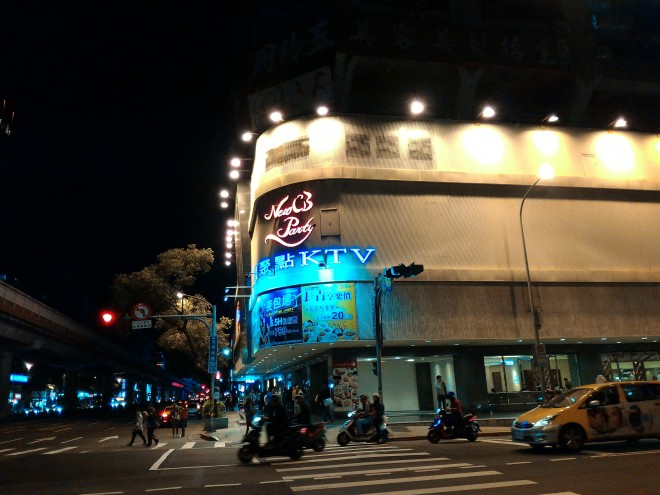 Zenfone 2 sample
via sogi.com.tw