Even if Samsung Galaxy S6 and S6 Edge are coming with support for Samsung Pay, a service that let us use the phone in order to make payments, this one is currently delayed so we can't really use it for the moment. However, once the service will be launched for public, we might get a smartwatch with such a technology in the package that supports payments.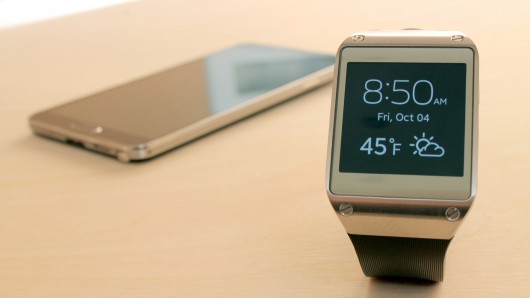 This information arrives from a South-Korean report that reveals the fact that Sammy is currently preparing a new smartwatch with NFC technology in the package and thereby support for payments.
Getting back to Samsung Pay, you must know that this service will officially be available starting September through some partners like American Express, Bank of America and another couple of names. In the same time at the IFA 2015 show we'll get to see the new Samsung Galaxy Note 5, phone that is expected to also bring NFC support for payments.
via: techz.vn