With Stephen Elop, Nokia CEO continuously repeating that Nokia is not for sale, at least not as far as Microsoft is concerned, we have a new rumor going round. Apparently, Samsung has made an offer to buy Nokia, according to WSJ, who also mentions that Samsung declines to comment on the speculation.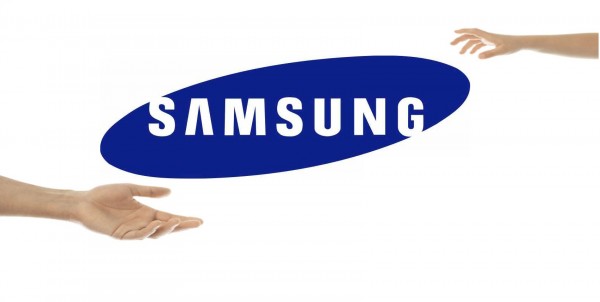 Last time this was in the news, Microsoft was supposedly preparing $19 billion in order to acquire the Nordic company. I'm sure that if things keep going as bad as they do now for Nokia, Samsung will become the number one phone manufacturer in about two years, so there's no need for a buyout. However, if the Windows Phone devices fail to catch on and Nokia will keep falling, their value will greatly decrease and the number of potential buyers will grow.
What company would you like to see making an offer for Nokia? Apple, maybe?