Remember the Samsung event scheduled for May 24? Turns out that the event has now been delayed and it will take place at a "later date" that is yet to be announced. No other details were revealed, but it's rumored that the delay has to do with the US launch of the Galaxy S II, that should comes soon.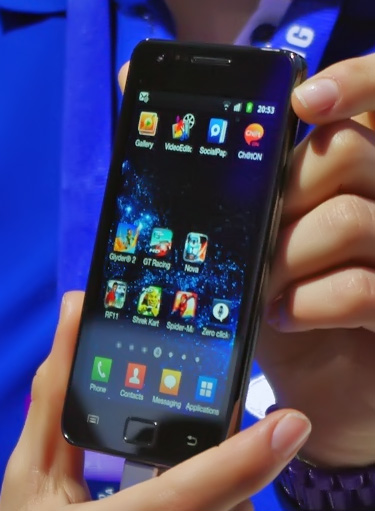 This upcoming launch was recently confirmed by the US Patent and Trademark Office and retailer leaks showing the Samsung dual core Android 2.3 smartphone preparing for debut. Just like in the case of the Galaxy S, the phone will have a different name for each carrier, each sillier than the other: Samsung Attain on AT&T, Samsung Function on Verizon and Samsung Within on Sprint.
Meanwhile, the other possible launch, the one of the Galaxy Tab 8.9 and 10.1 is meant for June, so this is not what we were expecting. Also, the rumors about a new Windows Phone 7 device are gone now, since the Microsoft 24th May event and the Samsung one don't coincide any more.