Smartisan T2 is a brand new handset from Chinese maker Hammer Technologies, that debuted in China in December and now it's giving signs of an approaching launch in USA. It's been certified by the FCC and packs specs that would theoretically make it similar to the LG G4.
Those specs include a Qualcomm Snapdragon 808 processor, 3 GB of RAM and a 4.95 inch Full HD screen. It also runs a heavily customized version of Android, dubbed Smartisan OS. There's a 13 megapixel back camera in the mix, a 5 MP front shooter, as well as a a 2670 mAh battery. We've also got WiFi 802.11 ac in the mix, Bluetooth 4.1 and NFC.
Interestingly, we have two pairs of rocker buttons on each side of the device, a pair for volume controls and the other for brightness control. They can be switched between for lefties and righties, at will. You can also associate other features to these buttons. Smartisan OS has a tile-based interface, that lets you sort the apps by installation date and frequency of use, or the icon color.
Interestingly, the device doesn't have Google apps and services, at least in China.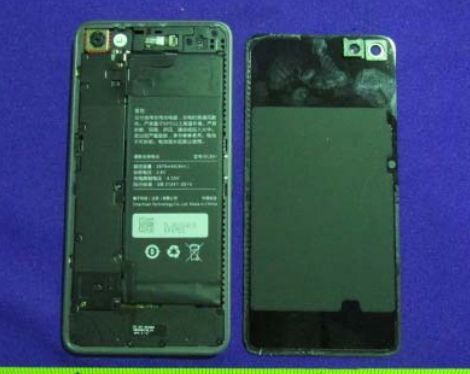 via liliputing.com