Sony Ericsson Satio's got a little cousin, it seems, the Kurara model, pictured below and scheduled for an April release in the UK, according to a couple of inside sources. Expect the handset to be present at next month's MWC 2010 in Barcelona, just like Satio in the 2009 edition.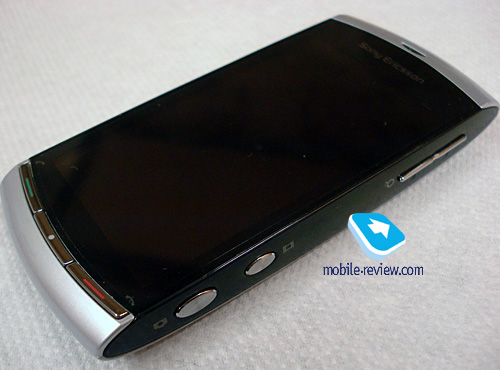 In case you're wondering what the deal with Sony Ericsson Kurara is, here's a short rundown of its specs: an 8 megapixel camera capable of HD video recording, the Symbian S60 platform, LED flash, face detection, smile shutter, an ARM Cortex A8 600 MHz CPU and a microSD card slot.
There's also a GPS on board, a 3.5mm audio jack, WiFi support with DLNA, HSDPA and a 1200 mAh battery, plus a 3.2 inch touchscreen display.
[via engadget]