The Sony Xperia Z3 is just now reaching stores all over the world and there's already word of a follow-up, one that sounds a like a monster of a smartphone. This model is dubbed Xperia Z3X and we've actually heard about it before, when "something" with a huge camera lens leaked out.
This time the handset is making the news with an AnTutu leak, that may as well be forged, but it still looks impressive. We're dealing with a Snapdragon 810 handset, that also bundles 4 GB of RAM and a 6.2 inch 2560 x 1440 pixel display. There's Android 4.4.2 on board and a strong Adreno 430 GPU. Sony is also said to have included here a 22 megapixel shooter with a 2/3 inch sensor, F/1.2 aperture and 7.83 mm focal length.
The sensor has a high dynamic range, signal to noise ratio and other high end features, as well as options to attach photo accessories. It looks like Sony finally got angry enough to fight the Lumia Pureview series with some serious weapons. Will the Z3X beat the Galaxy K Zoom and a potential Lumia 1030?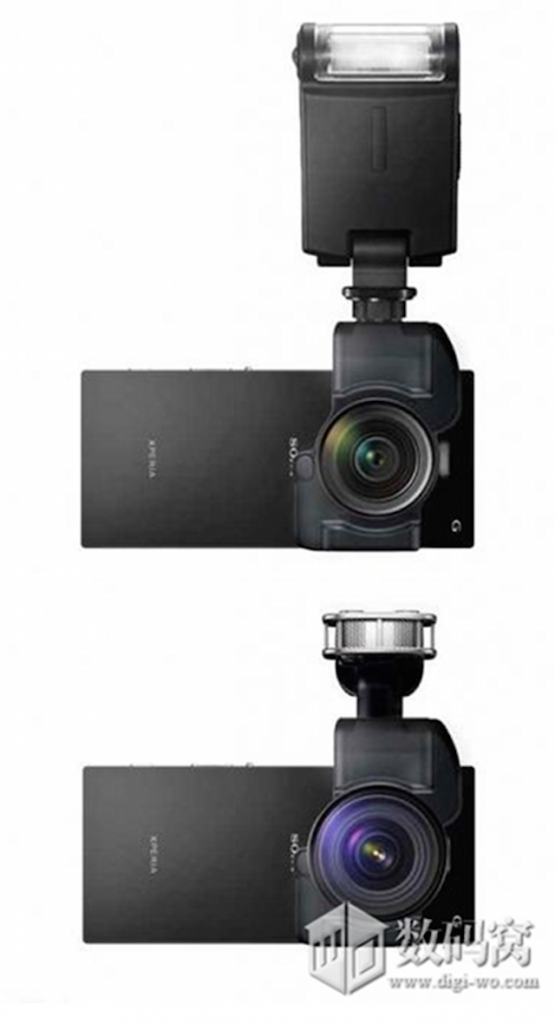 via 3533