Although this info hasn't been confirmed yet, we've come to know that Sprint and Microsoft will unveil a WiMAX (4G) Windows Mobile smartphone at CES 2010, next month. The US carrier has sent out invitations to a press conference taking place on January 6, a day before CES starts.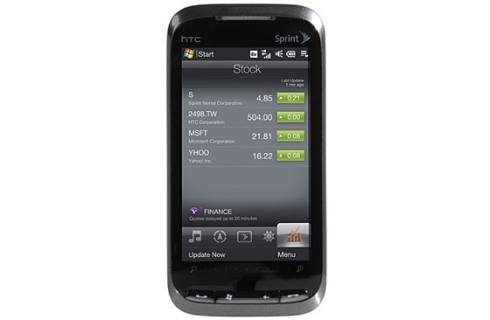 Attending the conference will be Steve Ballmer, Microsoft CEO and Dan Hesse, Sprint CEO, so this means it'll be a pretty big event. We've heard rumours concerning WiMax phones back from October, so this is very likely to happen, however don't get all disappointed if all they introduce is a new netbook.
Sprint will also host an event together with LG, on January 7, with the attendance of Brooke Shields and aiming to unveil a stylish phone. The real question is: does Sprint have the infrastructure to launch a 4G phone?
[via Unwired View]