Apple has been rumored to further expand its iOS line-up with some new devices that are going to be announced this year. There will be without a doubt a new iPhone and a new iPad while in between we are likely to get a new version of the iPad Mini.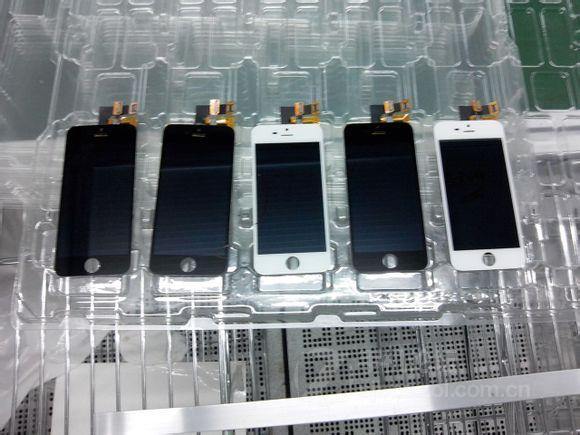 While we wait for Apple to make the official announcements regarding their newest devices, we can't bu listen to the rumors that surface online at a rapid pace. It is very unlikely that Apple will launch an all new iPhone this year. It is also unlikely that we will see an iPhone with a bigger screen or new design. What is expected is an improved version of the already great iPhone 5, launched last year.
As is Apple's tradition, they are launching a completely new product in the smartphone line-up once every two years. Still an iPhone gets released each year but the version in the middle usually gets an "S" or "GS" and improved specifications and features. This time we have a few images showing the iPhone 5S in all its might and with the same design as the iPhone 5. In fact it might just be the iPhone 5. Anyway the pictures surfaced on a blog on Chinese website Zol.com.cn and are allegedly taken from aFoxconn plant. Enjoy:
Edit: As we expected, the images are nothing more then a fake, and a good one at that. Read all about it at the source link.